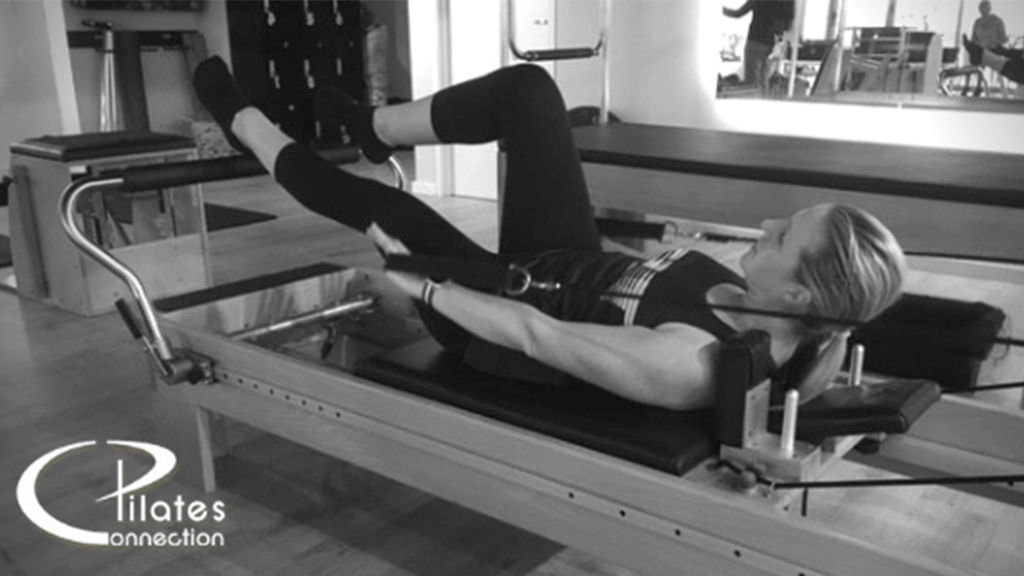 The Power of Pilates – Rowena's Story

Posted on October 24, 2018

As we transition to our brand new studio, we're seeing new clients from all walks of life joining Pilates Connection for very different reasons.

Today we'd like you to meet Rowena, a Lane Cove local, small business owner, and busy mum to two boys. Rowena is fit and active, and loves playing sport, recently rupturing her ACL and injuring her knee during a netball match. To get back to playing netball, she'll need an ACL reconstruction, and was advised by her specialist and physio to adhere to a strict rehabilitation program for 3 months prior to surgery, which has also included regular Pilates sessions.

Here's Rowena's journey with Pilates Connection as she heads into surgery this week …
Pilates Connection Member – Rowena from Lane Cove (40 something)
What were your main reasons for starting Pilates?
I stopped suddenly and twisted awkwardly during a recent netball match, where I also heard something in my leg  go "pop". Scans revealed that I had a complete rupture of my ACL (the elastic like ligament that runs through the centre of your knee to provide stability), and I was off to see the physio the following day. On advice from my knee specialist, I started an intense 3 month exercise regime to help strengthen the muscles around the knee to regain stability, and get my range of motion back to normal before surgery would take place. Aside from my phsyio exercises at the gym, the surgeon suggested extra help via a tailored Pilates program would help keep me motivated and on-track.
How long have you been doing Pilates?
I've been attending Pilates and Barre classes at the local gym for a few years now, but after my  knee injury, I've been doing classes at Pilates Connection once a week for the past 10 weeks.
What made you choose Pilates Connection? 
On recommendations from my specialist and Physiotherapist. I was told it was important to find a studio that had highly qualified instructors, and small / individual classes so there would be someone to tailor my program each week and check for correct form during exercises.
How has Pilates helped you?
I've loved the fact that there isn't a set routine each week, and exercises on the day are determined by how my knee and body was feeling at the time. I've spent a lot of time working on my range of motion through very specific isolation exercises and have been able to increase the intensity of these as I got stronger. I've really felt a big difference in my glutes, core and hamstrings, which have all been strengthened to help the stability of my knee. I'm now due to have knee surgery this week, and will return back to Pilates Connection soon to continue my post-surgery rehab, with a view to get back on the netball court as soon as possible!
What's your favourite exercise or piece of equipment?
Probably the reformer, as there are so many variations on the exercises you can do. I also love the fact that you can load up the springs to make things more challenging, and it's a killer on the core exercises!
Here's the links to our other Member's stories: