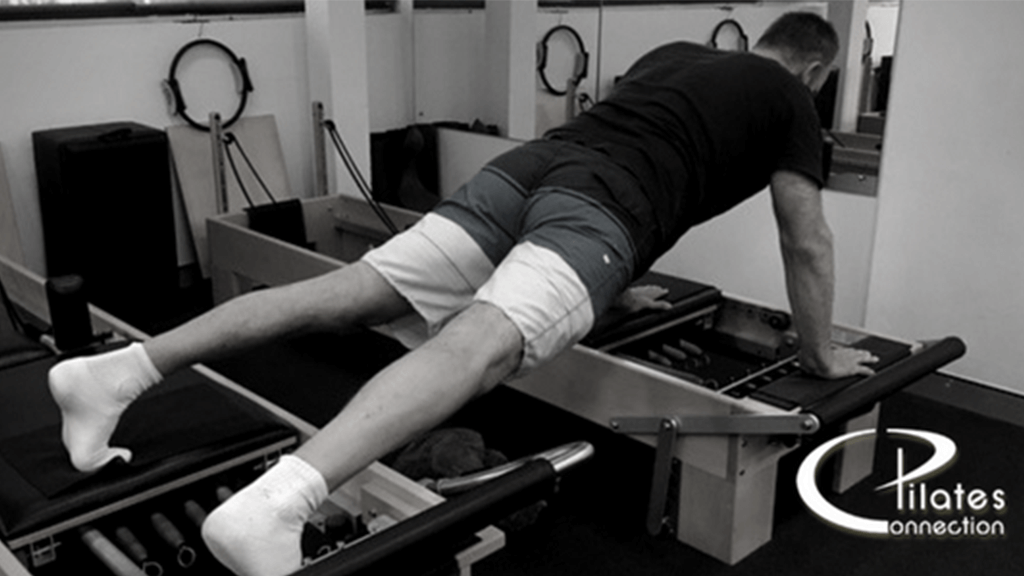 The Power of Pilates – Ran's Story

Posted on August 21, 2017

Here's the second installment of our "Power of Pilates" initiative, showcasing how Pilates is making a difference in the everyday lives of our members.

Our members come in all shapes, sizes and ages, and for a variety of reasons, each with their own unique story to tell. We hope you enjoy reading about the Pilates journey that unites us all together, and if you'd like to share your experience, please see Liane when you're next in the studio!
Pilates Connection Member – Ran from Lane Cove (40 something)
What were your main reasons for starting Pilates?
I was having significant problems with my lower back which was preventing me from doing my sport and causing me a lot of pain.
How long have you been doing Pilates?
I've been doing it at Pilates Connection for the last 4 years.
What made you choose Pilates Connection?
The teachers are extremely good and I always leave feeling better than I did when I arrived at the class.
How has Pilates helped you?
My back and core are now a lot stronger and I only get pain on rare occasions. Pilates has also improved my overall strength and flexibility which is helping my sport
What's your favourite exercise or piece of equipment?
Its difficult to pick one exercise I like the most, what I enjoy is that there seems to be an infinite number of different exercises, so you never get bored.