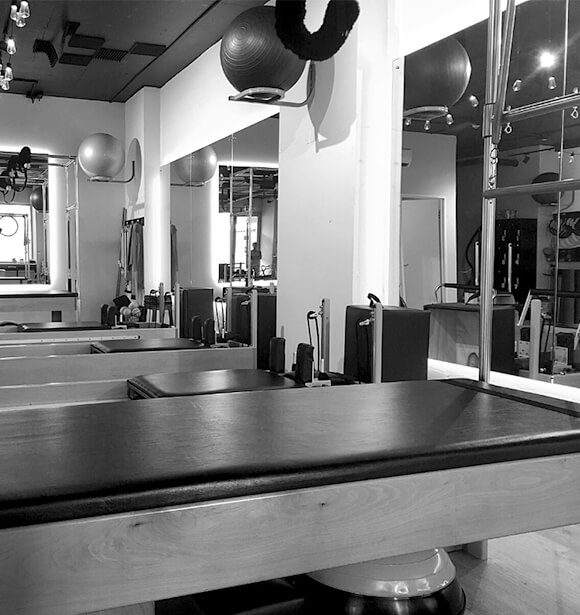 Pilates Connection has been offering expert, individually tailored, private and small group apparatus Pilates services in Lane Cove for more than a decade.
All of our instructors are highly trained qualified professionals with a thorough knowledge of all the Pilates equipment and repertoire including the Trapeze Table, Barrels, Chairs, Reformers, small apparatus and mat. In addition to this, our instructors are trained to recognise postural misalignments and dysfunctions in the biomechanics (how your body moves) and prescribe corrective exercises to address any issues accordingly.
Our goal is to teach you how to use the right muscles in the right order to build awareness, core strength, flexibility, balance and control into your body to restore function and reduce the risk of injury. Your efforts in the Pilates method will soon reward you with greater ease of movement, less pain in your joints and improvements in your sporting abilities.