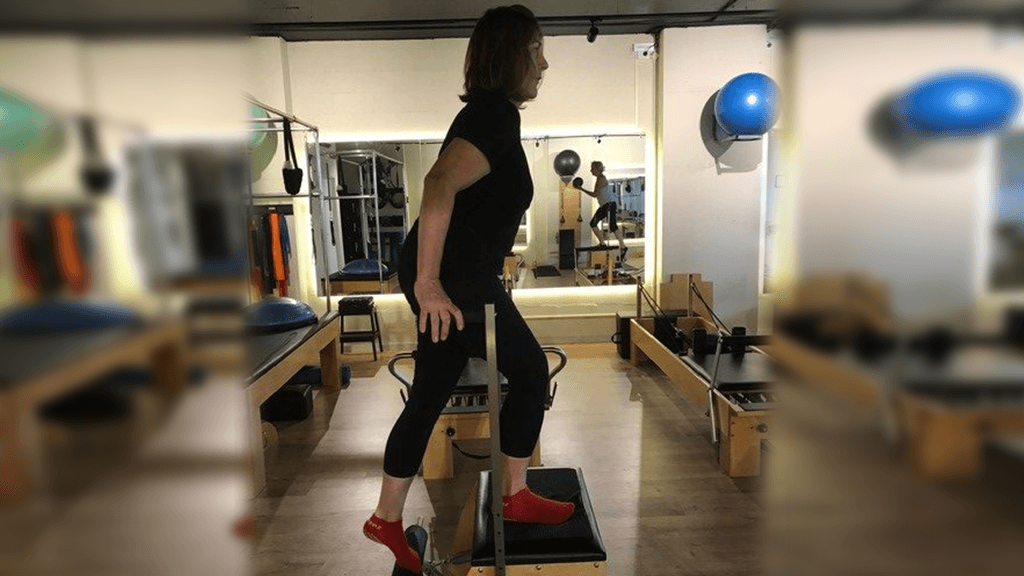 The Power of Pilates – Jane's Story

Posted on September 18, 2017

Proving to be one of our most widely read blog articles, we're continuing our "Power of Pilates" series, showcasing how Pilates is making a difference in the everyday lives of our members.

We hope you're inspired by these real life stories, and if you'd like to share yours with our Pilates community, please see Liane when you're next in the studio!
Pilates Connection Member – Jane from Lane Cove
What were your main reasons for starting Pilates?
I wanted to be able to be more flexible & have more strength. Also I had a "few" ongoing issues, and needed to get on top of them
How long have you been doing Pilates?
Since 2014 – 3 years
What made you choose Pilates Connection?
I've loved engaging with the Pilates teachers, and meeting a great group of people.
How has Pilates helped you?
Learning to stretch properly, and become more flexible.
What's your favourite exercise or piece of equipment?
I love the Cadillac (trapeze), as it really stretches my hips out.
Here's the links to our other Member's stories: