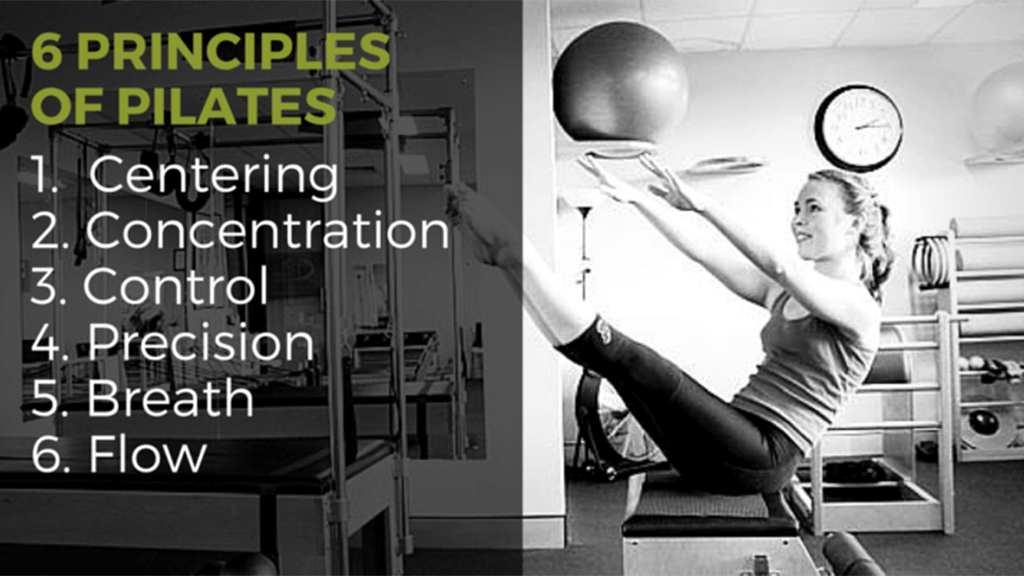 How does Pilates fit into your health plan?
Pilates – working alongside modern medicine and complementary therapies for optimal results.
Here at Pilates Connection, we are fortunate to have a high referral rate from doctors, surgeons, and other specialists, who send clients to us for strengthening and rehabilitation work. This may come in the form of clients who have a specific injury they need to recover from, and strengthen parts of the body to help prevent future occurrences, right through to those who have had spinal surgery, or are embarking on hip / knee replacements and are looking to strengthen the body pre and post-surgery for more effective recovery.
Offering private and small class sizes allows us to focus on the individual needs of each and every client here, and provide a tailored program in a safe environment. We also work very closely with many local practitioners such as physiotherapists, osteopaths, chiropractors, acupuncturists, and others, to help treat our clients as a "whole person", not just a specific injury or disease. As with many complementary therapies, Pilates focuses on having a better balanced body, and is founded on six core principles that make up the foundation on which Pilates is built:
Centering:This concept is defined as physically bringing the focus to the center of the body, the powerhouse area between the lower ribs and pubic bone. Energetically, Pilates exercises are sourced from center.
Concentration:If you bring full attention to the exercise and do it with full commitment, you will obtain maximum value from each movement.
Control:Every Pilates exercise is done with complete muscular control. No body part is left to its own devices. It is all a conscious, deliberate movement that the mind is controlling.
Precision:In Pilates, awareness is sustained throughout each movement. There is an appropriate placement, alignment relative to other body parts, and trajectory for each part of the body.
Breath:Joseph Pilates emphasized using a very full breath in his exercises. Most Pilates exercises coordinate with the breath, and using the breath properly is an integral part of Pilates exercise.
Flow: Pilates exercise is done in a flowing manner. Fluidity, grace, and ease are goals applied to all exercises. The energy of an exercise connects all body parts and flows through the body in an even way.
All of these principles relate to one another, and using these through Pilates, we teach you about body awareness, and how to control your mind, which in turn controls your body, allowing it to function and move better.
If you are new to Pilates, or a local health practitioner who would like a personal tour of our studio, we're happy to show you around and share some success stories of wonderful results our clients have achieved with Pilates working alongside modern medicine and other complementary therapies. Please contact Liane on 0400 012 693 for more information.