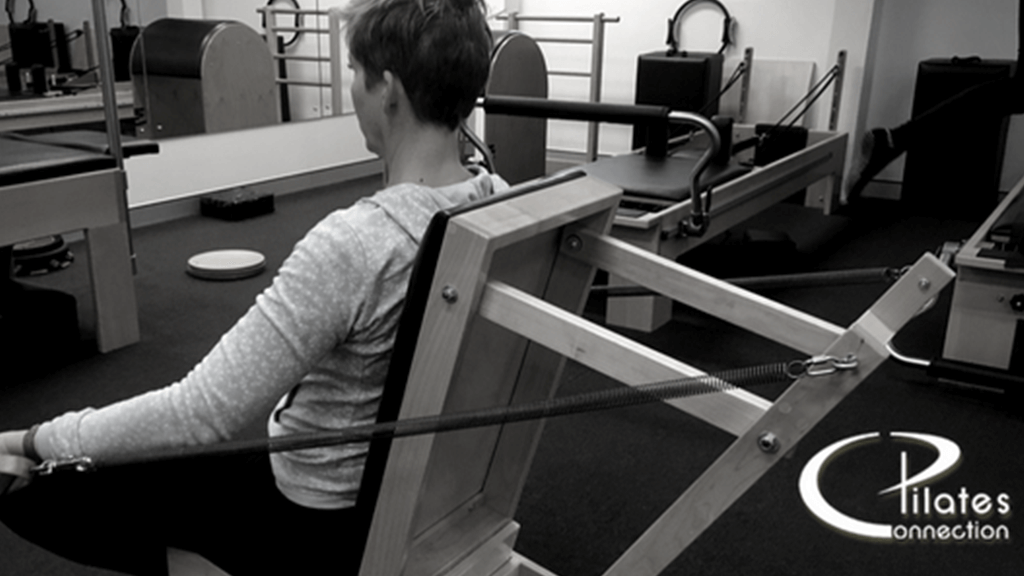 The Power of Pilates – Liz's Story

We're pleased to present a new initiative on our website and Facebook page, allowing current Pilates Connection members to share how the "Power of Pilates" is helping their everyday life.

Our members come in all shapes, sizes and ages, and for a variety of reasons, each with their own unique story to tell. We hope you enjoy reading about the Pilates journey that unites us all together, and if you'd like to share your experience, please see Liane when you're next in the studio!
Pilates Connection Member – Liz from Lane Cove (40 something)
What were your main reasons for starting Pilates?
Following intensive treatment for breast cancer last year, I wanted to get as strong and flexible as possible to prepare for surgery. I was also dealing with a lot of after effects that left my body not quite working in the same way as before. It felt very empowering to be in control and be able to steadily build core strength on my own terms and at my own pace.
How long have you been doing Pilates?
14 months
What made you choose Pilates Connection?
A friend recommended Liane's studio because of its highly personalised nature. There are a maximum of 4 people in each class, often less, and the instructors all get to know everyone. We all come along with our own issues that need addressing but I can't think of anyone that wouldn't benefit from Pilates.
How has Pilates helped you?
After my surgery and an unlucky run with infections, I could barely move my arm or shoulder. Pilates Connection really helped me with an individualised program to help regain movement and flexibility. The earlier 'pre-hab' work also made a big difference. It really is a fantastic exercise course as you build at your own pace. Today, without doubt, my core is 100% stronger than it's ever been before. In fact my surgeon actually filmed me doing a sit up to show her other patients – she couldn't believe it!
What's your favourite exercise or piece of equipment?
I love the foam roller. It can fix a thousand things, whether you're rolling out tight shoulders or stretching out all your body parts. Plus once you get the hang of it you can easily use one at home.