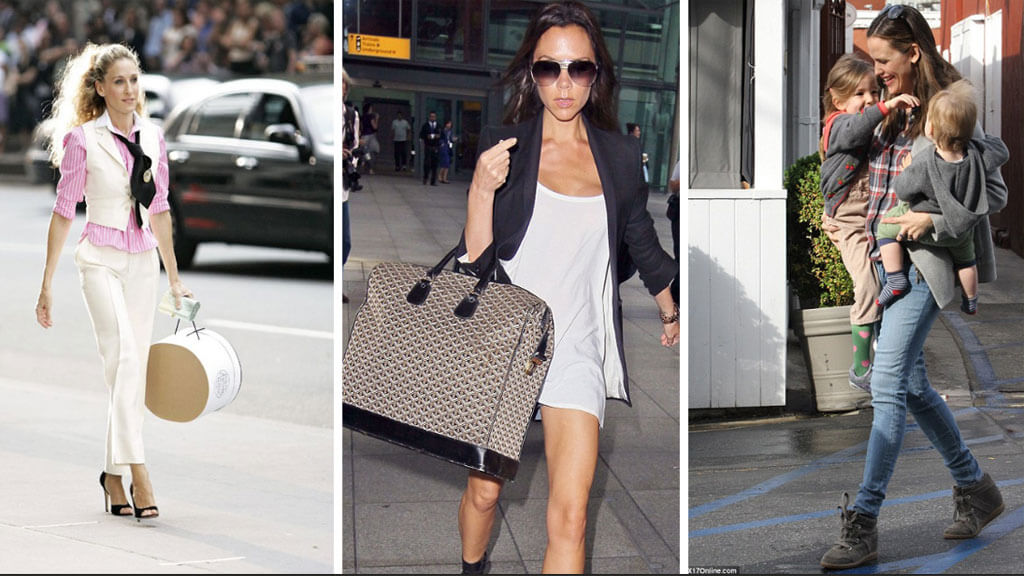 Every day activities that can lead to spinal compression

Posted on September 6, 2018

Everyday we do activities that can lead to spinal compression without realising it.

Put you hand up if you:
Slouch over a desk or a computer all day;
Carry a baby on your hip for hours;
Carry a very heavy ( but incredibly good looking tote) all day;
Read Text messages all day on your phone;
You have more high heels than Carrie Bradshaw and you wear them every day.
If you do any of the the above you are a candidate for spinal compression.   Spinal Compression can start from you neck and go all the way down to your your lower spine.  If your spine is compressed you can experience numbness, weakness and pain.  Compression can also put some pressure on your internal organs.
To alleviate this compression you need to work on your core strength.   This is where Pilates can help.  Pilates works on strengthening your core and lengthening your muscles.  We can work with you in our studio group classes or via private classes.   We really concentrate on working with you to improve your posture and core strength, and anyone who has attended our classes will attest to the fact that we talk about these two areas constantly !!
However there are a few things you can do to improve your posture right now:
Be mindful of your posture, concentrate on sitting up straight and not slouching.
If you spend hours at a desk, get up once an hour and  walk around.
Take a break from the high heels and find some glam flats.
Clear out that tote bag and only carry around what is necessary (do you really need 20 pens in your bag??)
Related Articles: