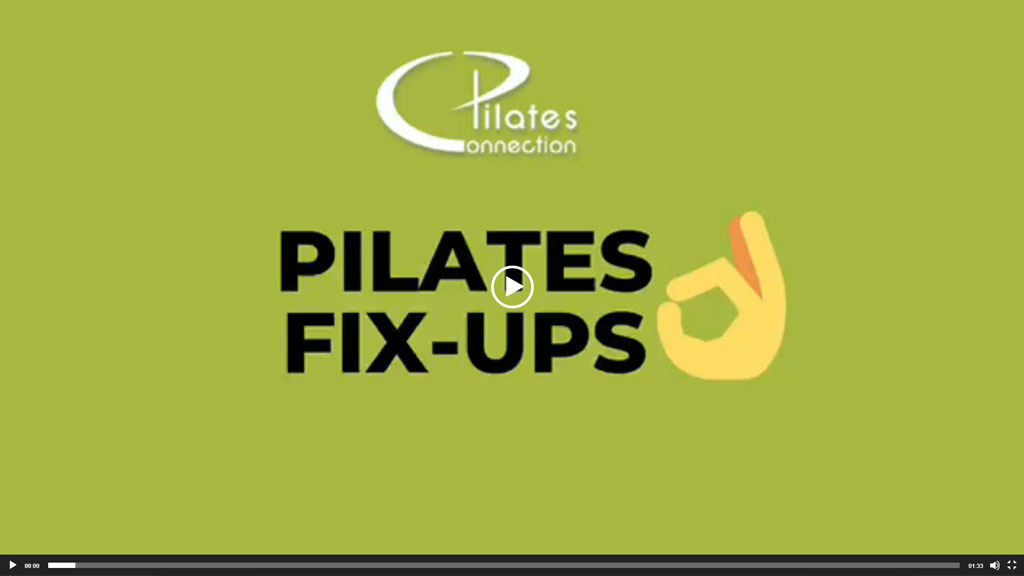 Pilates Fix-Ups: Are you making these mistakes in Tabletop position?

Posted on August 15, 2019

As those who come to our classes know, we generally commence our routine on the mats before progressing to the equipment based exercises. The foundation of many floor exercises starts with Tabletop legs, which is an exercise in its own right, but also leads on to several variations. The tabletop position challenges the transverse abdmoninus muscle (a deep core muscle that's difficult to engage in many other ab exercises), and when done correctly, builds strength and stability in your abs and back.

It may look easy, however getting into this tabletop position correctly can be tricky. It's important that the right muscles are engaged at the right time, to prevent "doming of the abdomen", and curving the spine, which can lead to injury.

Take a look at the video below, where Larissa demonstrates what you should and shouldn't be doing when getting into tabletop position. If you're still in doubt, please check with us next time you're in the studio!