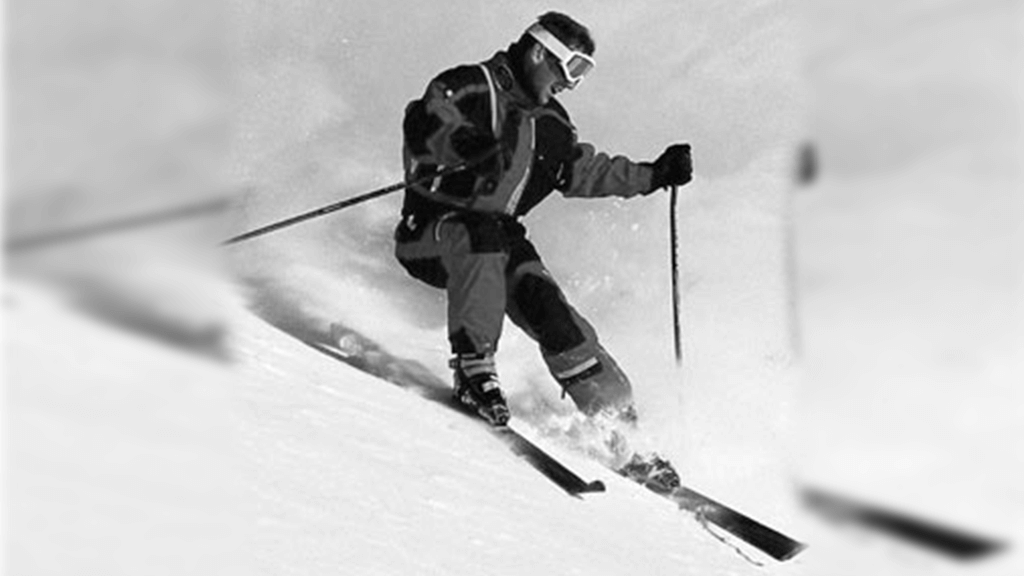 Get Ready for the Ski Season with Pilates
Many of us who ski, only take to the slopes once or twice a year.  It can be daunting to suddently hit the slopes for a few days for a full on workout, which impacts nearly every muscle in your body.  It is a great idea to prepare for a ski holiday with Pilates.
Top Skier Caroline Lalive says "most skiers overtax their big muscles because they haven't learned how to use their core muscles."  Anyone who has attended a Pilates Connection Lane Cove studio session or Reformer Class will know that we are are all about core strength.   If you are strong and stable in your core you will have confidence on the slopes.
Here are Top 5 Reasons Pilates helps you with skiing:
It improves balance and prevent falls by improving core stability, leaving you better equipped to deal with rapid changes in the terrain as you ski.
Increases endurance and reduces risk of injury by strengthening and aligning muscles of the leg.
Improves turns by stretching and strengthening the torso in rotation.
Reduces shoulder tension in the flexed ski position by stabilising shoulder girdle.
Strengthens gluteals to withstand prolonged swapping of weight from left to right in the traversing action.
So get ready for the Ski Season by popping into Pilates Connection in Lane Cove.