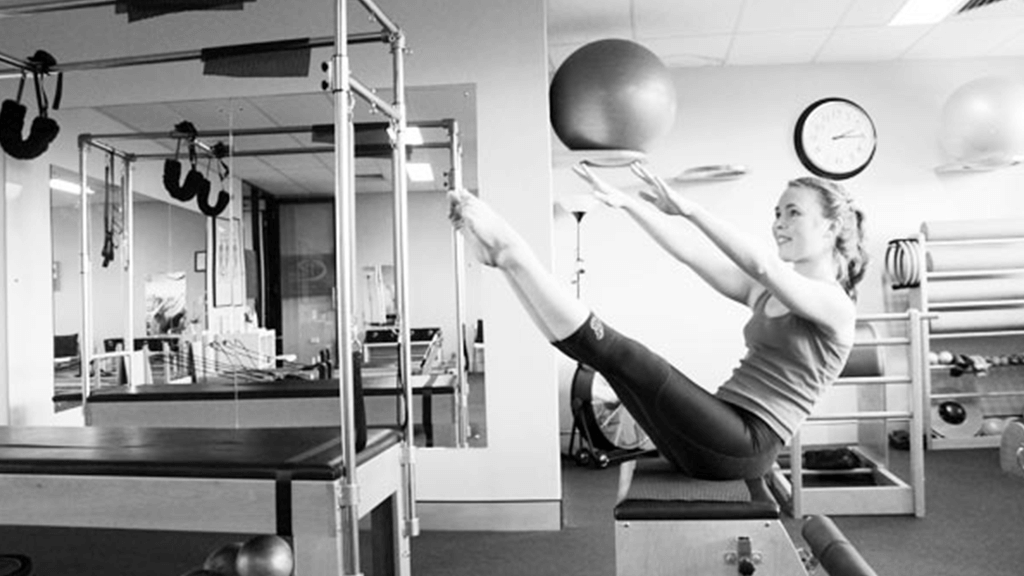 Are you afraid of bingo wings, tuckshop arms or chook arms – pilates is the answer
Bingo Wings,  Chook Arms, Tuckshop Arms there are many terms for arms that are a little bit flabby.  Look at your mum and grandmother if they have some flab, you could be in store for this as well.  But never fear, Pilates can help you tone your arms as well.  We can't guarantee that your arms will rock like Michelle Obama's arms –  but we will help you give it a damn good try.
Of course Pilates is seen primarily as a method of strengthening your core, but Pilates is also good for a whole body workout.   Joseph Pilates was a big believer in the whole body and working on areas such as arms.
As with any form of Pilates workout it is important to control your breath, be focussed, be fluid in your movements and initiate from the core.
Many of the Pilates arm toning exercises will use light weights.  Don't be fooled, light weights can give you an amazing workout.  If you are really worried about your arms, you should pop in and see Pilates Connection Lane Cove.  We can work with you to design a series of exercises that you can do in the studio and at home.
It is also a good idea to keep well hydrated (with water), eat lean meat and have a balanced diet. After all, who wants to be sentenced to wearing long sleeves for the rest of their lives?  It is just not practical in hot and humid summer conditions.
Pilates Connection would love to see you in our state of the art full service  Pilates Studio.  If you would also like to try out our reformers, the first  Reformer Class is free.
If you would like to book you can either use this link http://bit.ly/pilatesonlinebooking or call us on 0400 012 693